Discover the joy of horse sport with FireMarkMay.com. Join us now with membership that includes the ability to access full rankings, horse reports, and competition results.
Dressage
Derived from the French word for training, Dressage fulfills its definition as youth-riders work hard to perform classic riding maneuvers developed on the ancient Greek battlefields. Be it equitation or test, riders are expected to guide their horses, from memory, through a series of predetermined movements in a rhythmic fashion designated by on-course letter cues.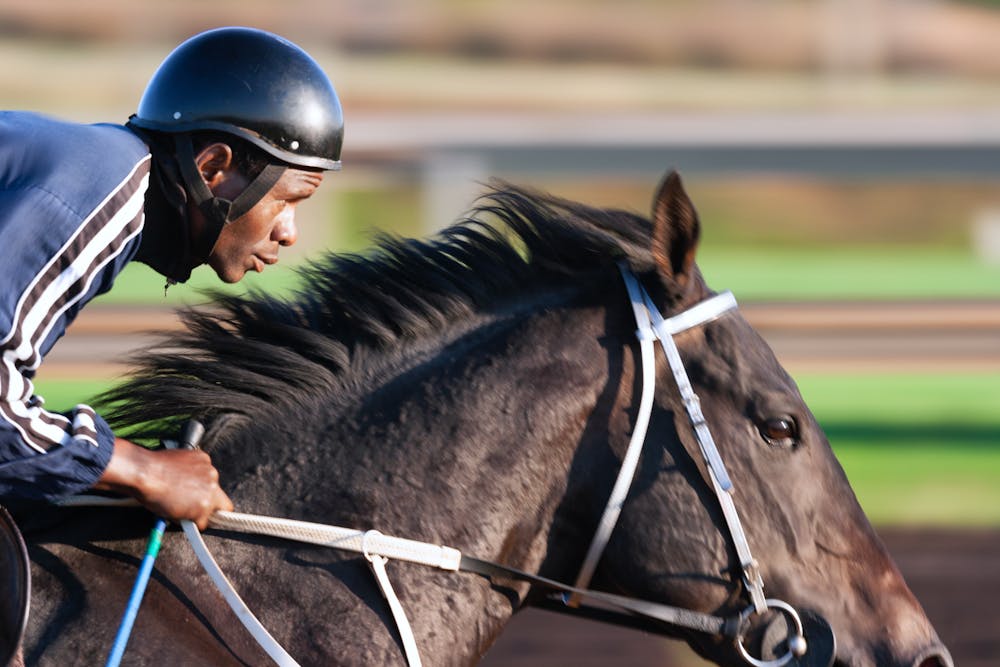 Eventing
Eventing originally evolved from the training of cavalry horses. It is rather like the pentathlon in that it combines different disciplines in one competition and is run on a cumulative penalty basis. The competitor with least penalties at the end is the winner.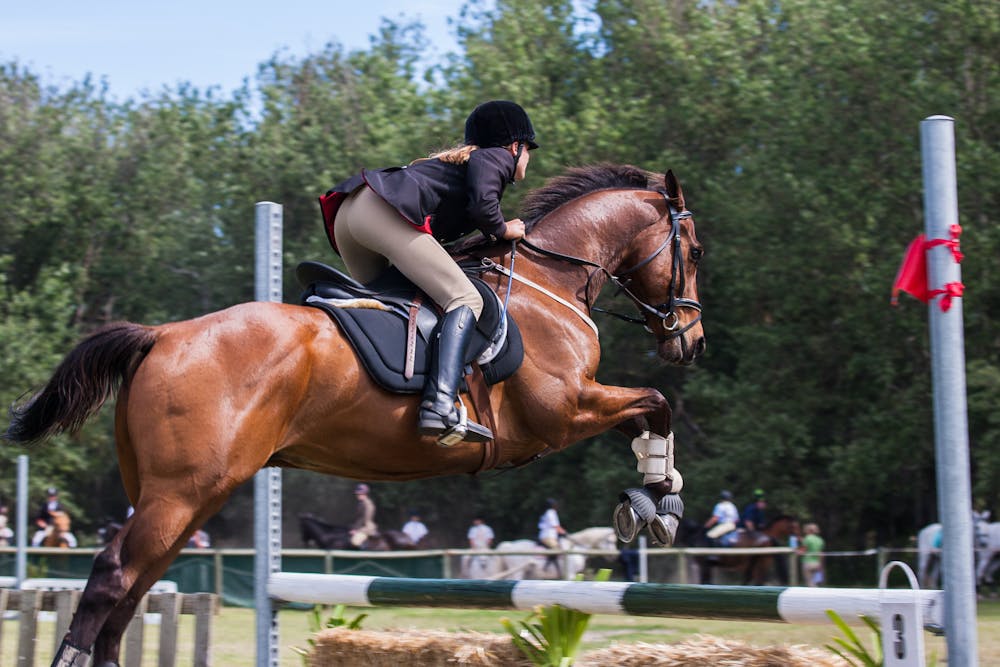 Jumping
The main objective of the Jumping Test is to prove that the horses have retained their suppleness, energy and obedience in order to jump a course of 11 to 15 obstacles.